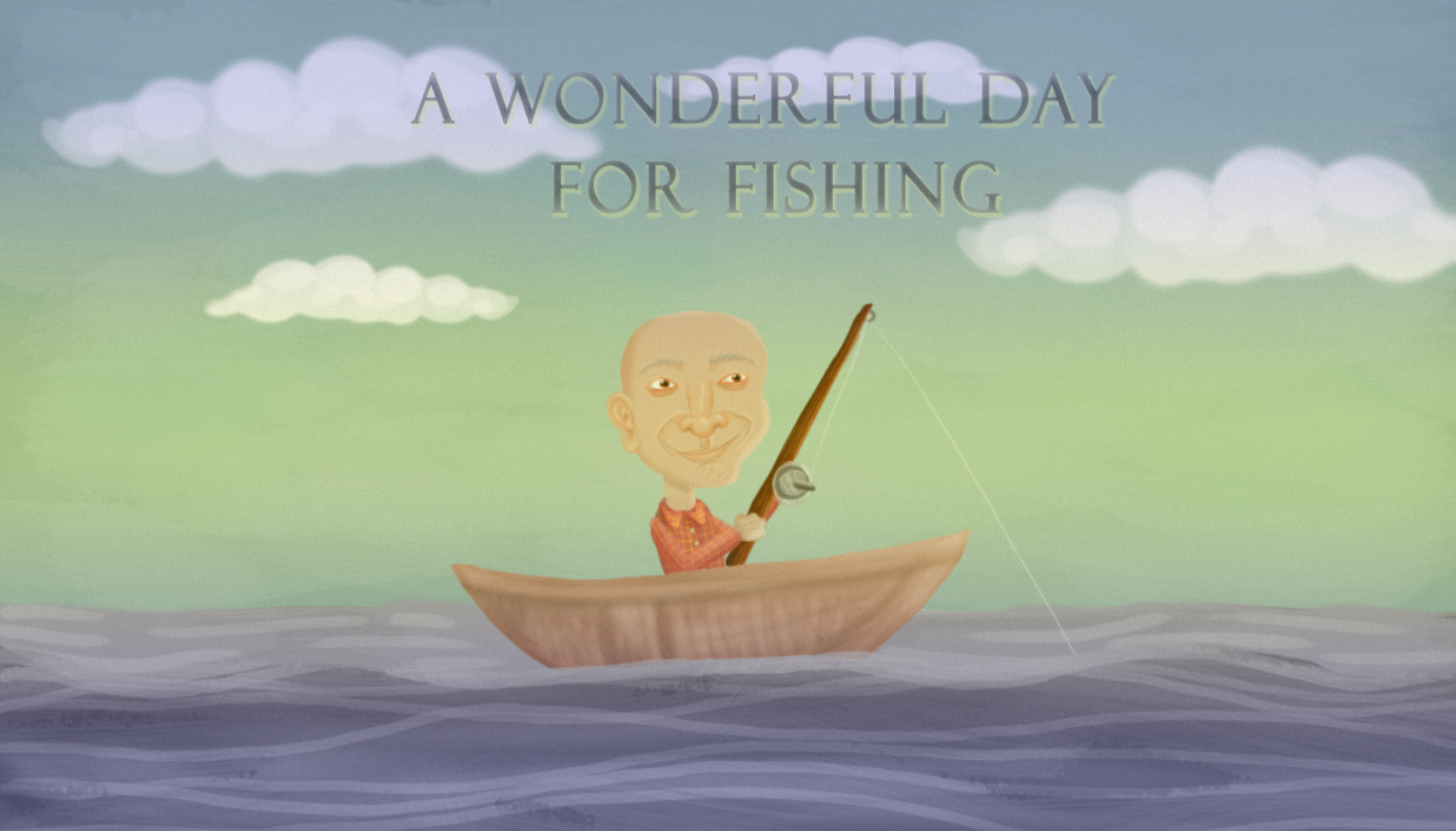 A Wonderful Day of Fishing
A downloadable experiment for Windows
An experimental horror game I made in a weekend, exploring isolation, the uncanny valley, and repetition as core concepts. You play as a lonely man out at sea for a lovely day of fishing. A mood piece.
If you like the game, be sure to follow me on Itch and Twitter!
Install instructions
Unzip folder, and run "FishingGame.exe" within.
Download
Download
A Wonderful Day for Fishing.zip
44 MB