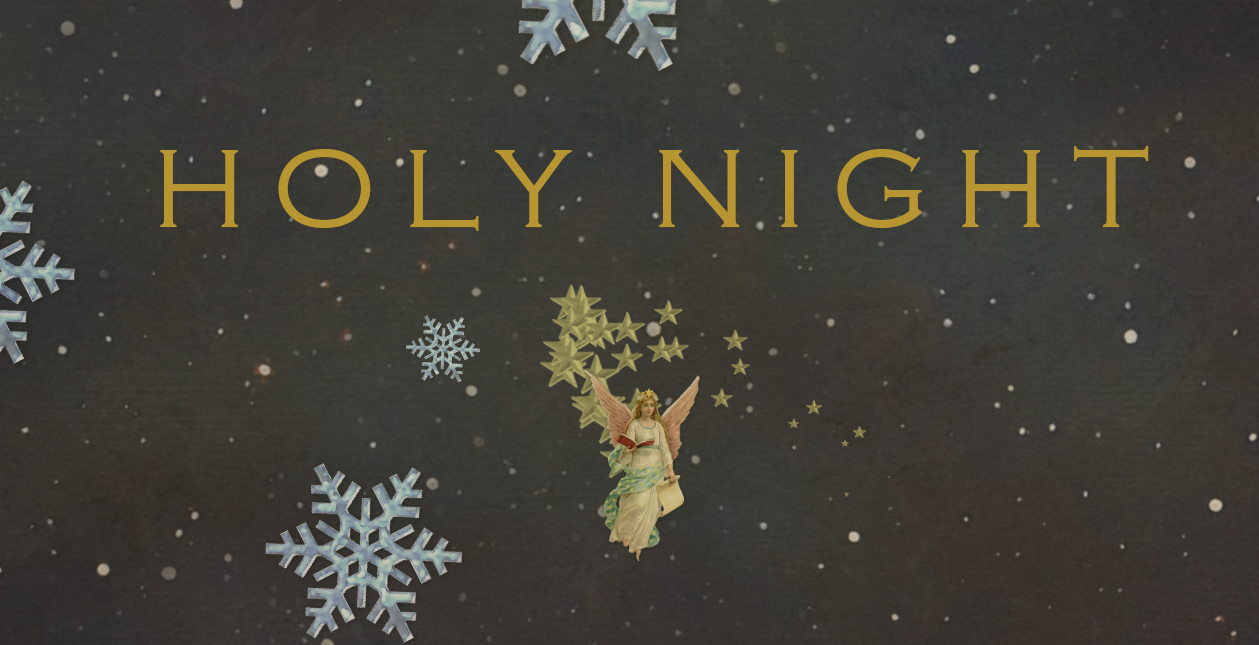 Holy Night
God has instructed you with a very important duty - light the Star of Bethlehem for Jesus's very first birthday. To get there you'll have to fly up through a gentle winter snow. What could go wrong?
Made in a few days as a part of a SomethingAwful Holiday Game Making contest.
Install instructions
Download the zip file, unzip and enjoy!